MATCHING SET OF FACETED WEDDING RINGS IN 14K GOLD WITH A RAW FINISH (available in 14K white, rose or yellow gold)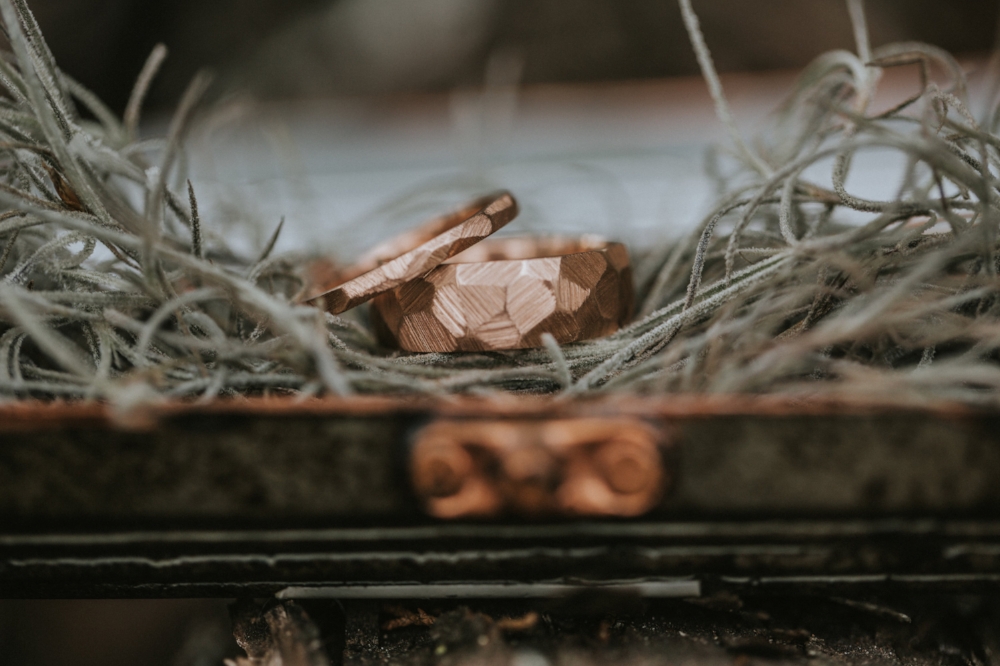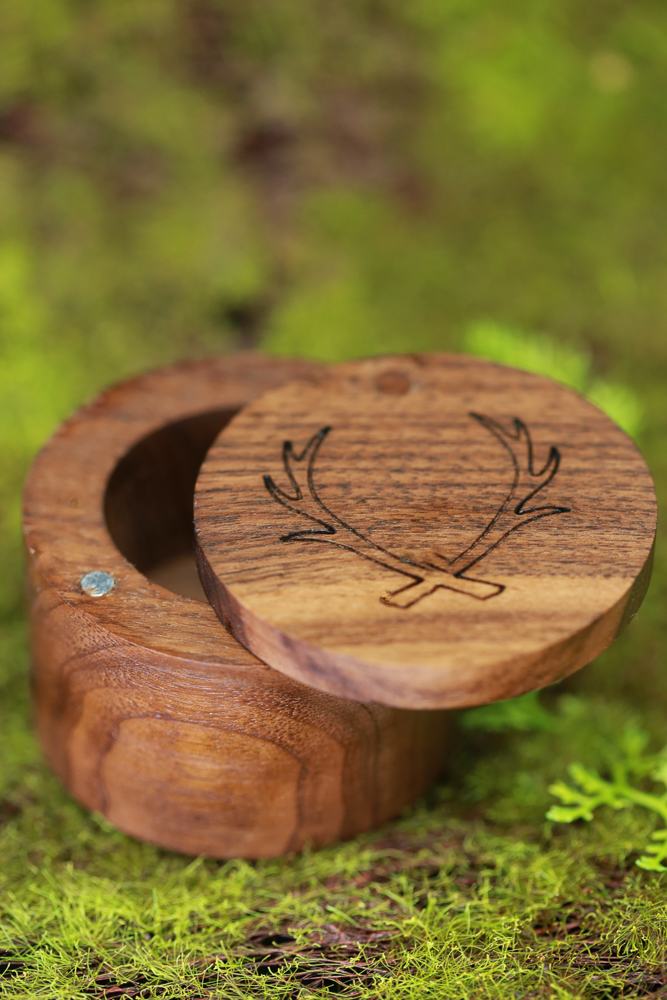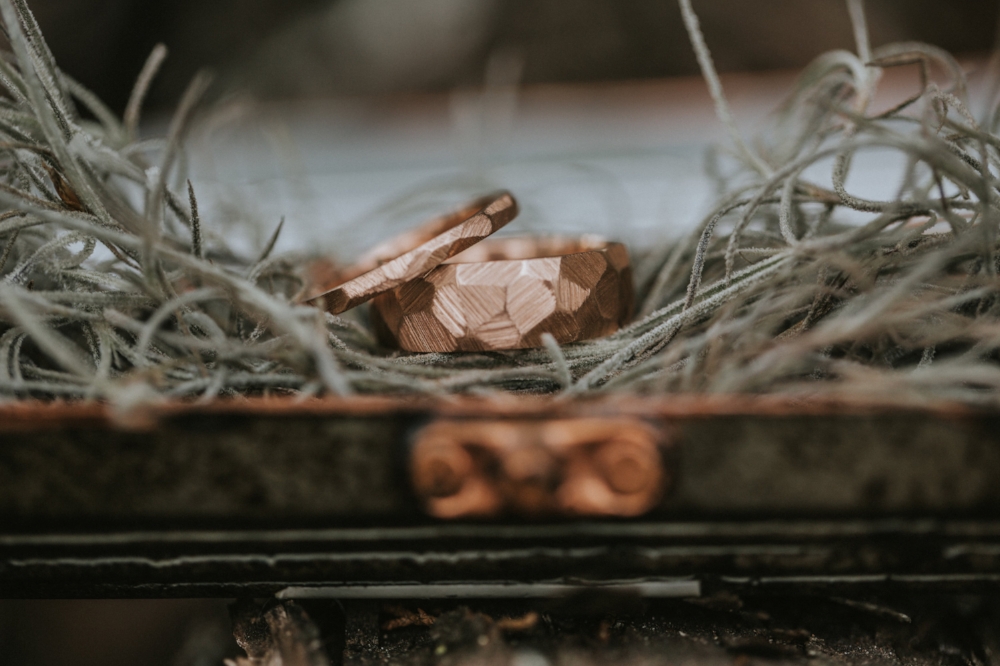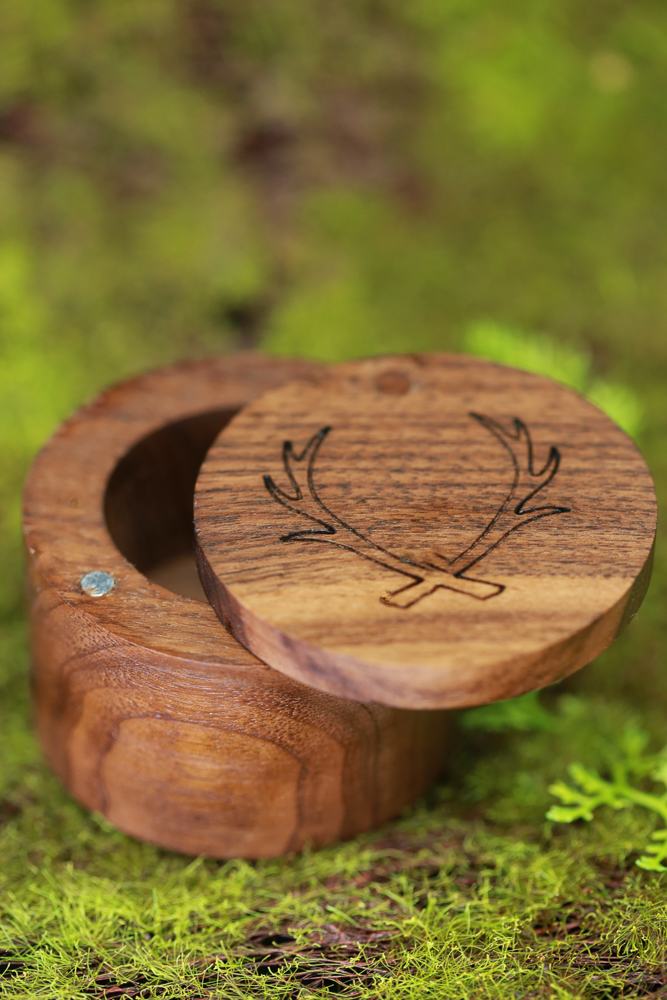 MATCHING SET OF FACETED WEDDING RINGS IN 14K GOLD WITH A RAW FINISH (available in 14K white, rose or yellow gold)
Each of our rings is a handcrafted one-of-a-kind piece, and is made to order for you and your significant other by a passionate and skilled artisan. This matching set of rings features faceted 14K rose gold rings with a raw finish.
The width of the men's ring is 8mm wide and the width of the women's is 2mm wide. If you prefer the rings in a larger width there is a small upgrade cost, however once your order has been placed we can reach out to you for payment. Please state your desired width in the Notes to Seller section during checkout.
This ring may be pictured in materials that differ from what is stated in the title description. This is to show you what the ring looks like in a different material, but you can select your desired material from the drop down menu.
Please note the price listed is for both rings!
This ring is available in: 14K WHITE, YELLOW, OR ROSE GOLD
We love taking on custom orders! If you have your own idea for a design reach out to us in the contact section of the website. We would love to make something as unique and special as the love you have found.
View our Passion and Craftsmanship HERE
POLICIES
Lead Time: Our lead time for titanium rings is 6 WEEKS from the date of purchase or 8 WEEKS if you are ordering a ring containing any other metal (silver, black zirconium, etc.).
Need Your Ring Sooner?
If you're in a time crunch and need your ring sooner than our 6-8 week lead time we do offer a rush service fee. Please email us at info@stagheaddesigns.com for further details!
Variation in Materials: Because we use natural and unique materials in our rings, variation must be expected. No two rings will look the same, making your ring truly unique! Each piece of natural material will have unique patterns, grains, colors, etc..
Sizing: Our rings are true to international sizing standards, within a tenth of a millimeter. Before ordering, we recommend getting sized by two or three reputable jewelers using standard fit rings (not comfort fit) that are the same width as the ring you would like to order from us. Please do not use the thin sizing rings that jewelers have as these are not accurate.
If possible, get the millimeter measurement of the inside diameter of the ring that fits with a digital caliper. This will always be the most accurate way for us to size rings. Lastly, do not allow a jeweler to give you a size according to a "ring-sizing dowel", as in our experience this measuring method and reading be very inconsistent.
If a ring is ordered in the wrong size we do not offer free resizing or remakes, so be sure you are sized correctly! Due to the use of natural materials in our rings, most of them cannot be simply resized, they must be rebuilt from scratch.
We would be honored to craft a unique ring for you so you can WEAR AND BE WILD!
ADD TO CART (FREE SHIPPING IN THE US)
ADD AN ENGRAVING TO YOUR RING BELOW!
CUSTOM RING ENGRAVING
Ring engravings are not available for rings that have wood, antler or stone on the inside of the ring. We recommend keeping your engraving between 30-40 characters of text.
For engraving requests involving custom images sent in (or if you request we find an image for you), handwriting, and hand drawings please click HERE.
ADD A CUSTOM ENGRAVING TO YOUR RING BOX BELOW!
CUSTOM ENGRAVED RING BOX
For engraving requests involving custom images sent in (or if you request we find an image for you), handwriting, or hand drawings please click HERE
A wedding ring is a beautiful symbol, customize the handmade box it comes in, in a special and unique way that symbolizes your love! Send us any jpeg image and we will laser engrave it into the top of your box. If you just want something simple like your initials, include those in the comments along with some font direction and we can engrave those into your box.
Please note the heart is just an example and will NOT be included unless specified in the Notes to Seller section at checkout.